We offer curbside pickup from our tasting room (from 12-5pm daily) as well as free local delivery (within 72 hours) to anyone within 30 miles of our distillery.
Don't live nearby? We've got you covered. We also offer shipping via Potomac Wines & Spirits.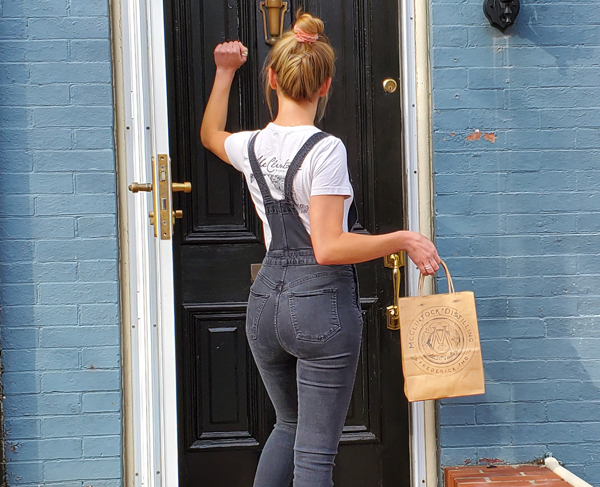 Find Our Spirits Near You
We're proud to be featured in stores and restaurants in Maryland, Delaware, and Washington D.C.